Early Career Researcher Grant (ECRG)
A one-time payment of A$10,000 to support Early Career Researchers.
Applications will open in May 2021
The Early Career Researcher Grant consists of a A$10,000 payment given to persons in the first five years of their postdoctoral research career.
The grant can be spent on travel, accommodation, consumables and carer requirements, subject to AINSE discretion.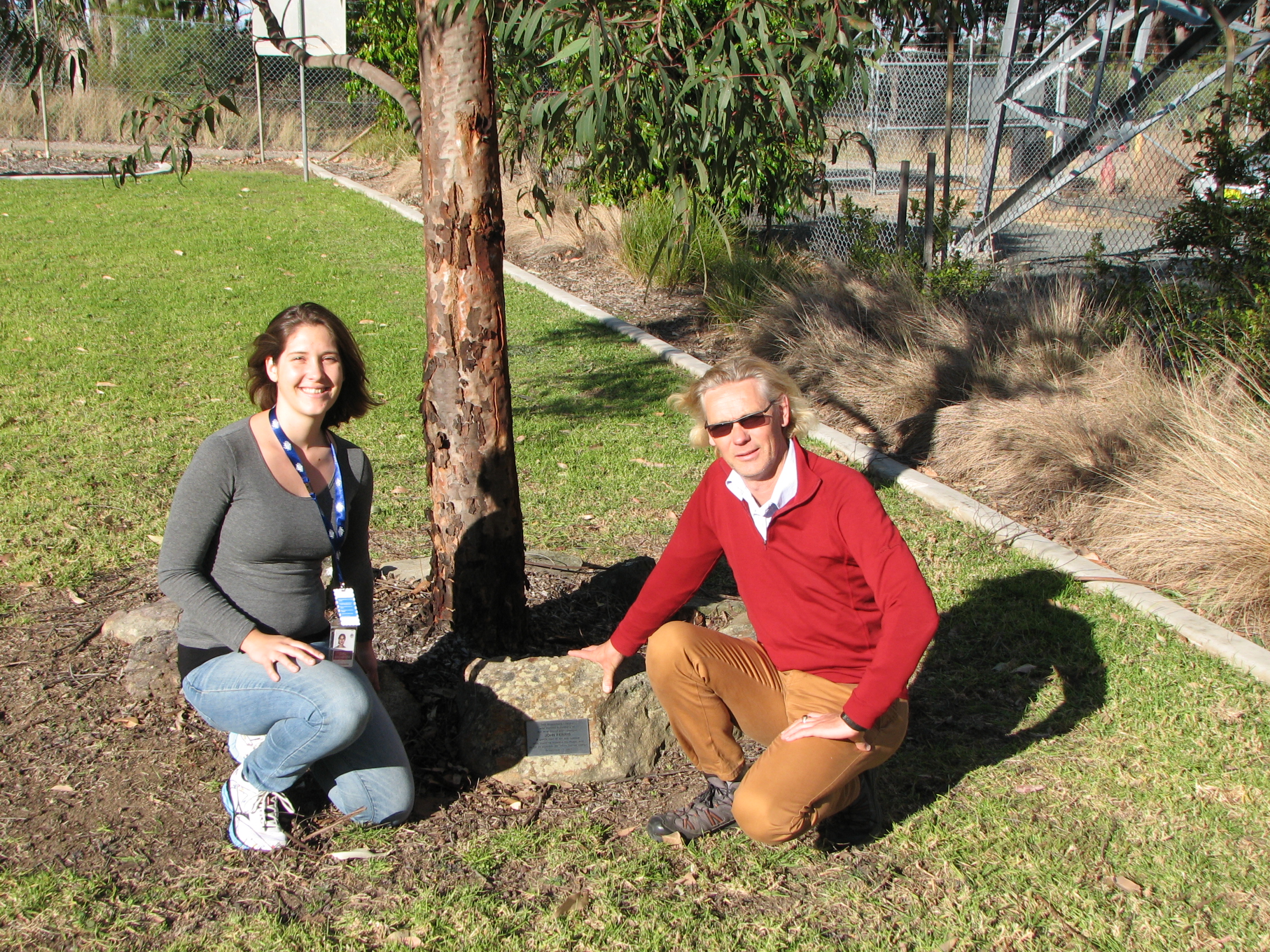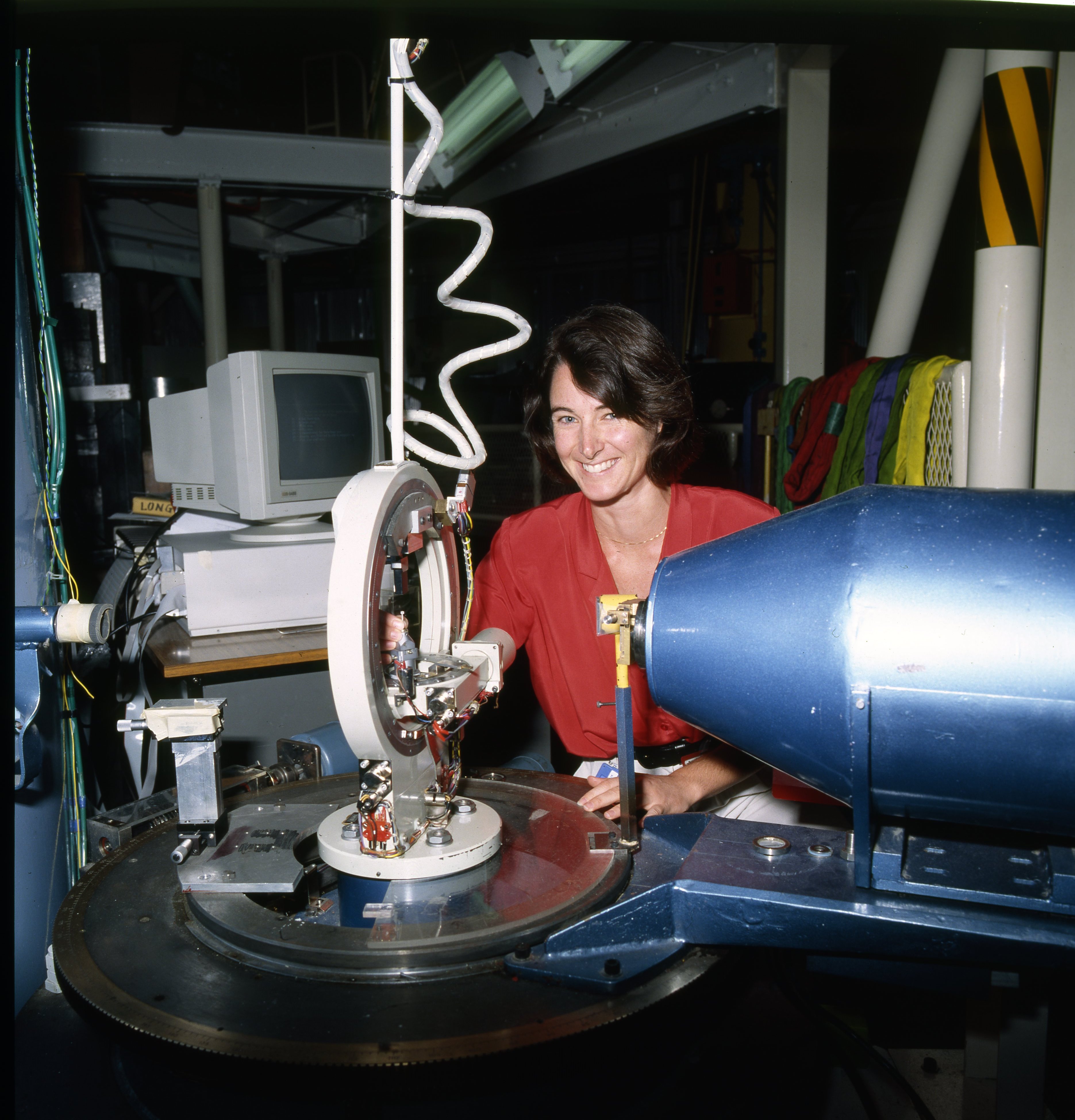 Eligible applicants must be in their first five years (full-time equivalent) of employment in a postdoctoral Early Career Research position at an AINSE Member Institution. 
Allowances are made for career breaks when assessing the five-year FTE eligibility requirement.
The postdoctoral research work must be undertaken in collaboration with ANSTO.
To apply for the ECRG, contact your AINSE Councillor and establish a connection with an appropriate ANSTO collaborator on the instrument you will be using for your research.
The application form linked below (including the ECRG Terms and Conditions) must be completed and submitted to ainse@ainse.edu.au prior to the deadline.
Applications open: 1 May 2021
Applications close: 31 July 2021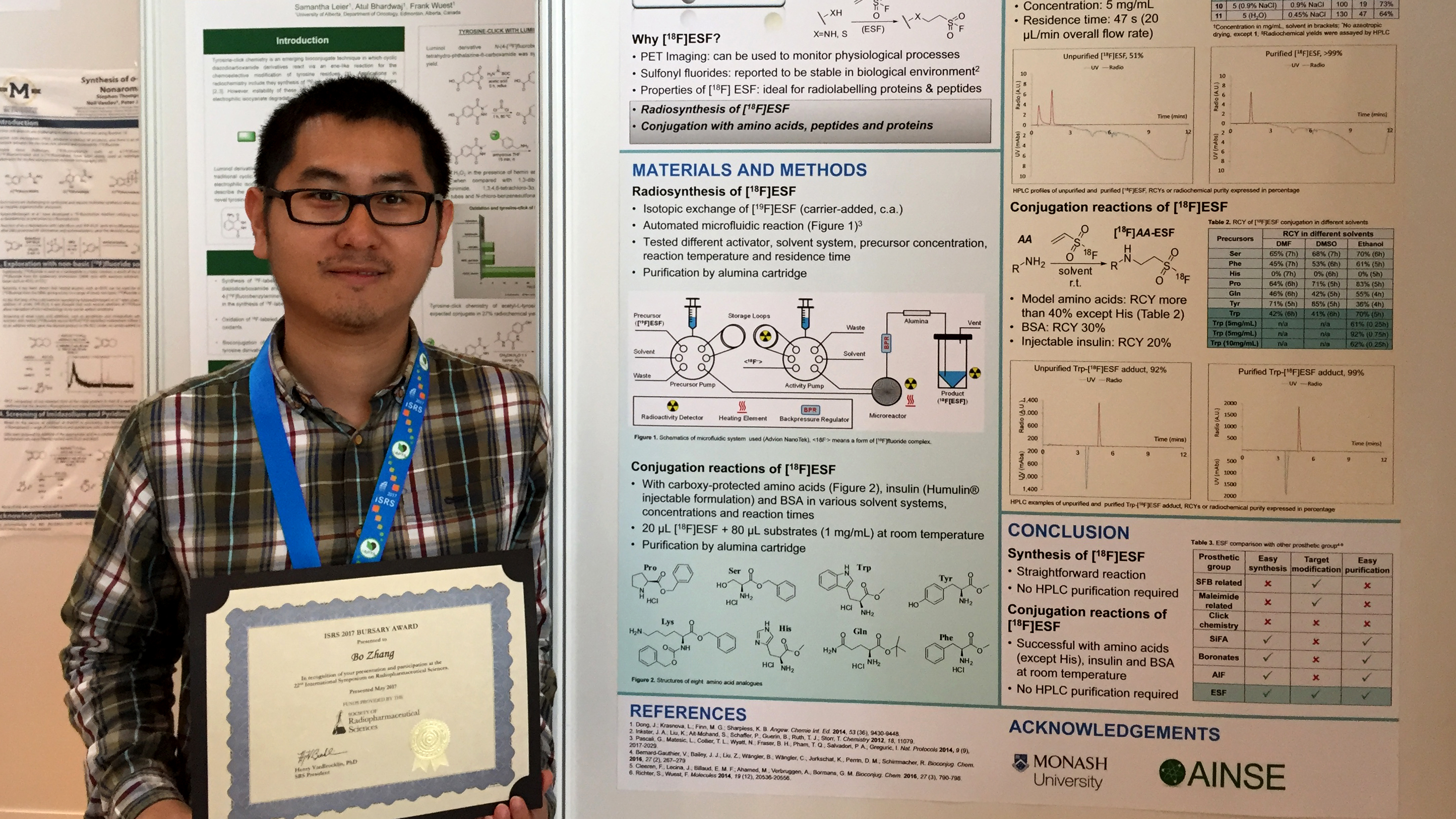 About AINSE
The Australian Institute of Nuclear Science and Engineering (AINSE Ltd.) is an integral organisation for enhancing Australia's and New Zealand's capabilities in nuclear science, engineering, and related research fields by facilitating world-class research and education. 
AINSE offers a range of programs and services to its members, including generous domestic and international conference support, scholarships for honours & postgraduate students and Early Career Researchers, and intensive undergraduate education schools. These benefits aim to foster scientific advancement and promote an effective collaboration between AINSE members and ANSTO.
We respectfully acknowledge the Dharawal nation as the traditional custodians of the land on which AINSE is located.
Copyright © 2019 AINSE | Powered by Astra