Commonly-used AINSE forms and guidelines are available through the links below. For best results, please use Adobe Acrobat Reader or Acrobat Pro to complete PDF forms, and Microsoft Word to complete Word forms.
Completed forms should be emailed to travelbookings@ainse.edu.au for travel arrangements, or award@ainse.edu.au for all other forms. For further details, please see the relevant scholarship page or contact AINSE.
Current AINSE Pathway (previously Honours) Scholars:
Current AINSE PGRA / RSS Scholars:
Current AINSE ECRG Scholars:
Current AINSE SAAFE Scholars:
New Scholarship Applicants:
Conference Organisers: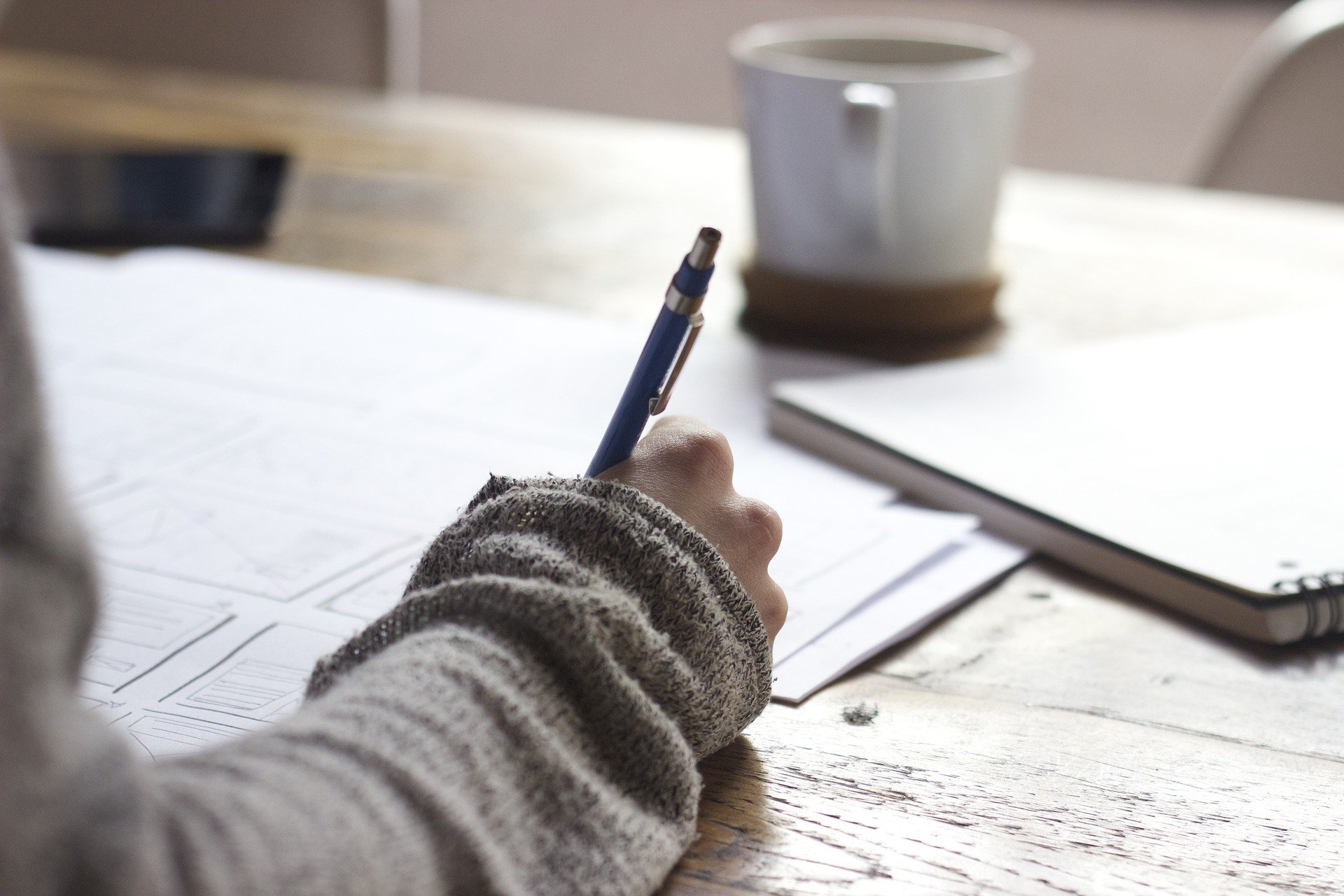 About AINSE
The Australian Institute of Nuclear Science and Engineering (AINSE Ltd.) is an integral organisation for enhancing Australia's and New Zealand's capabilities in nuclear science, engineering, and related research fields by facilitating world-class research and education. 
AINSE offers a range of programs and services to its members, including generous domestic and international conference support, scholarships for honours & postgraduate students and Early Career Researchers, and intensive undergraduate education schools. These benefits aim to foster scientific advancement and promote an effective collaboration between AINSE members and ANSTO.
We respectfully acknowledge the Dharawal nation as the traditional custodians of the land on which AINSE is located.
Copyright © 2019 AINSE | Powered by Astra