Professional Development:
Technical Skills Training
Receive up to A$1,000 towards your training costs.
Are you a current AINSE postgraduate scholar looking to increase your technical skills?
Students who have a current AINSE postgraduate award (PGRA or RSS) can apply for a top-up scholarship to receive additional technical skills training relevant to their PhD project.
Successful applicants will be awarded up to A$1,000 (excluding GST) towards the cost of technical skills training at a registered training provider.
For a full list of terms and conditions, please see the application form. Applications must be received by applications@ainse.edu.au prior to the deadline.
Applications open: 7 June 2023
Applications close: 14 July 2023, 11.59 pm AEST
Completed applications should be emailed to applications@ainse.edu.au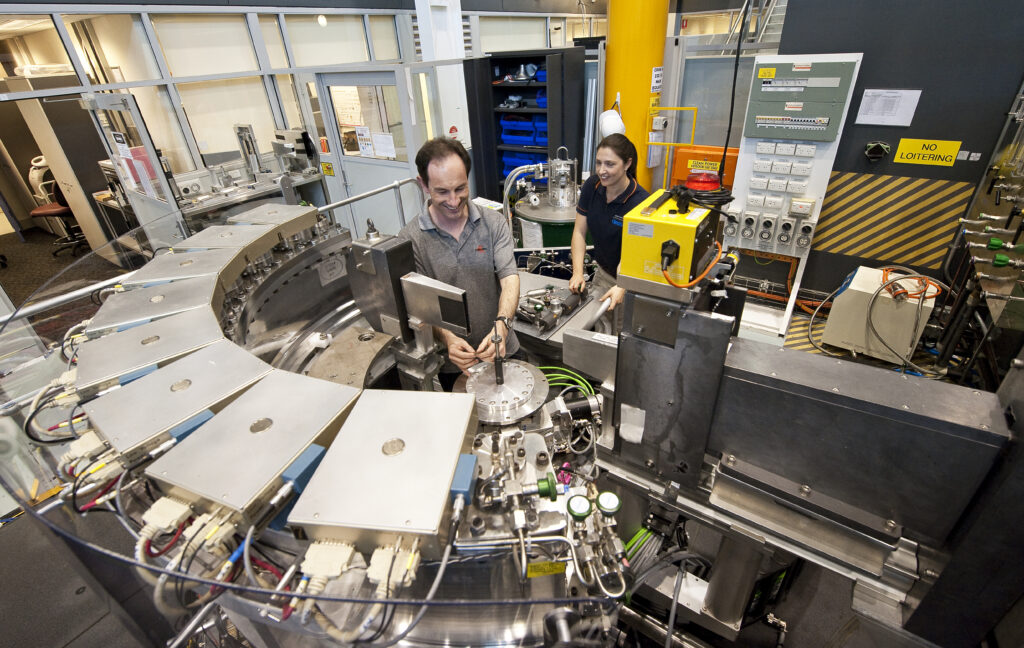 About AINSE
The Australian Institute of Nuclear Science and Engineering (AINSE Ltd.) is an integral organisation for enhancing Australia's and New Zealand's capabilities in nuclear science, engineering, and related research fields by facilitating world-class research and education. 
AINSE offers a range of programs and services to its members, including generous domestic and international conference support, scholarships for honours & postgraduate students and Early Career Researchers, and intensive undergraduate education schools. These benefits aim to foster scientific advancement and promote an effective collaboration between AINSE members and ANSTO.
We respectfully acknowledge the Dharawal nation as the traditional custodians of the land on which AINSE is located.
Copyright © 2019 AINSE | Powered by Astra