SAAFE Research Internship Program
(Scholarship AINSE ANSTO French Embassies)
Since 2017, the SAAFE program has facilitated the conduct of research and fostered research collaborations between France and Australia, in nuclear science and engineering, in the research areas of Health, Environment, and Nuclear Technologies.
In 2022, the SAAFE program expanded to allow postgraduate students and postdoctoral researchers from AINSE New Zealand university's to also access funding for travel to France for research collaborations.
The SAAFE program supports Early Career Researchers at PhD and postdoctoral levels to travel from Australia or New Zealand to France – and from France to Australia – to initiate sustainable research networks and linkages.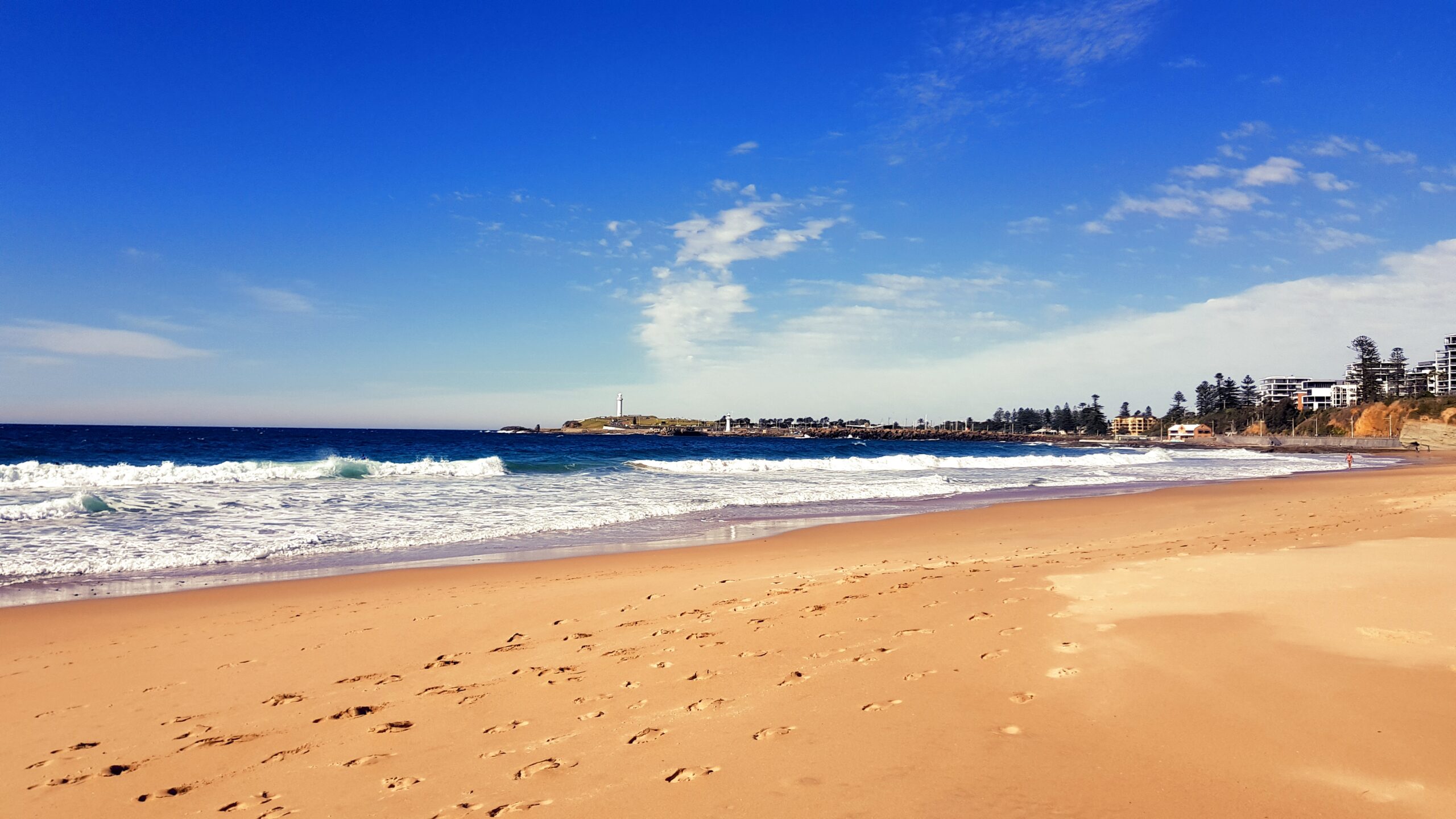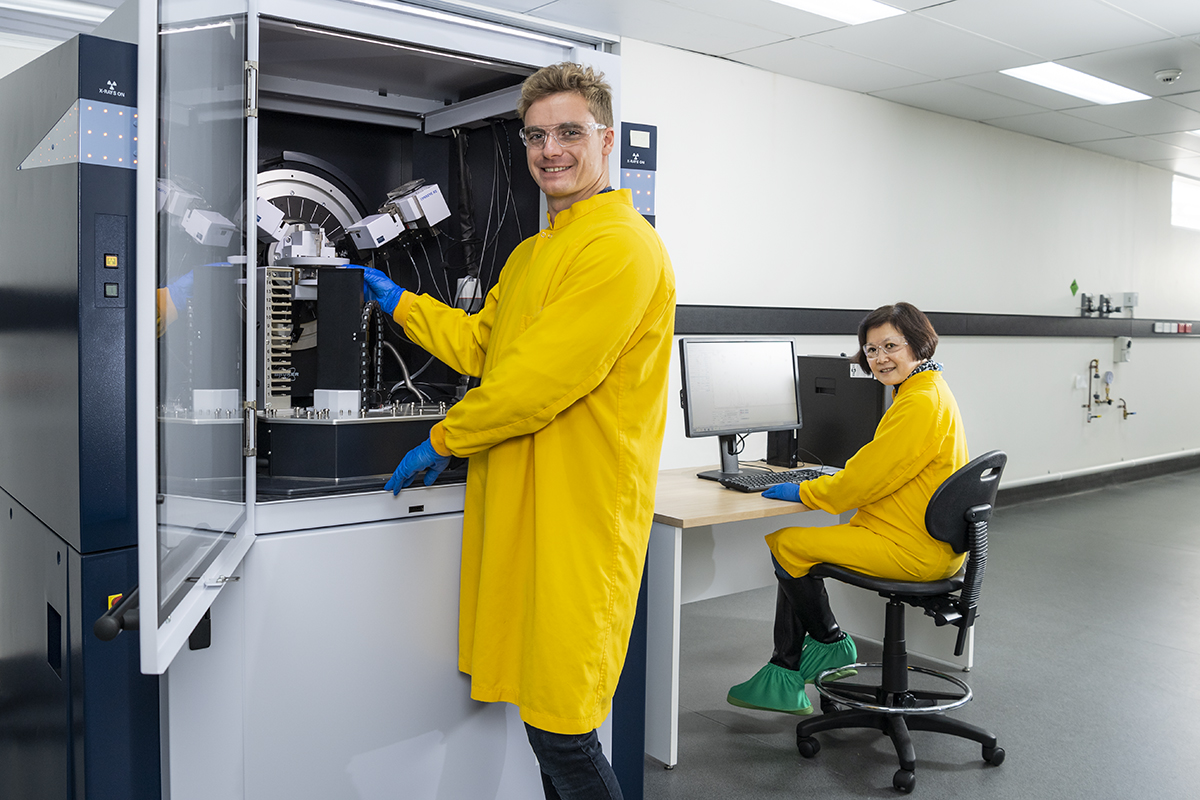 Download the SAAFE Terms and Conditions.
Eligible applicants must be:
A PhD student currently enrolled in a French university or AINSE-member university; OR
Enrolled in a PhD in collaboration between France and an AINSE-member university; OR
Hold a postdoctoral appointment at a French university or AINSE-member university.
In addition, eligible applicants must be carrying out a research project using nuclear science techniques that will stimulate research collaborations between France and Australia/New Zealand in the areas of Health, Environment, or Nuclear Technologies.
The research internship must take place over 8 – 26 weeks within the period 1st October 2023 – 31st December 2024.
First, please review the full list of SAAFE terms and conditions carefully prior to completing an application.
Download the SAAFE Terms and Conditions.

Completed application forms, along with all supporting documentation, must be received by applications@ainse.edu.au prior to the application deadline. 
For best results, please use Adobe Acrobat Reader or Acrobat Pro to complete the application form.
Applications open: TBC
Applications close: TBC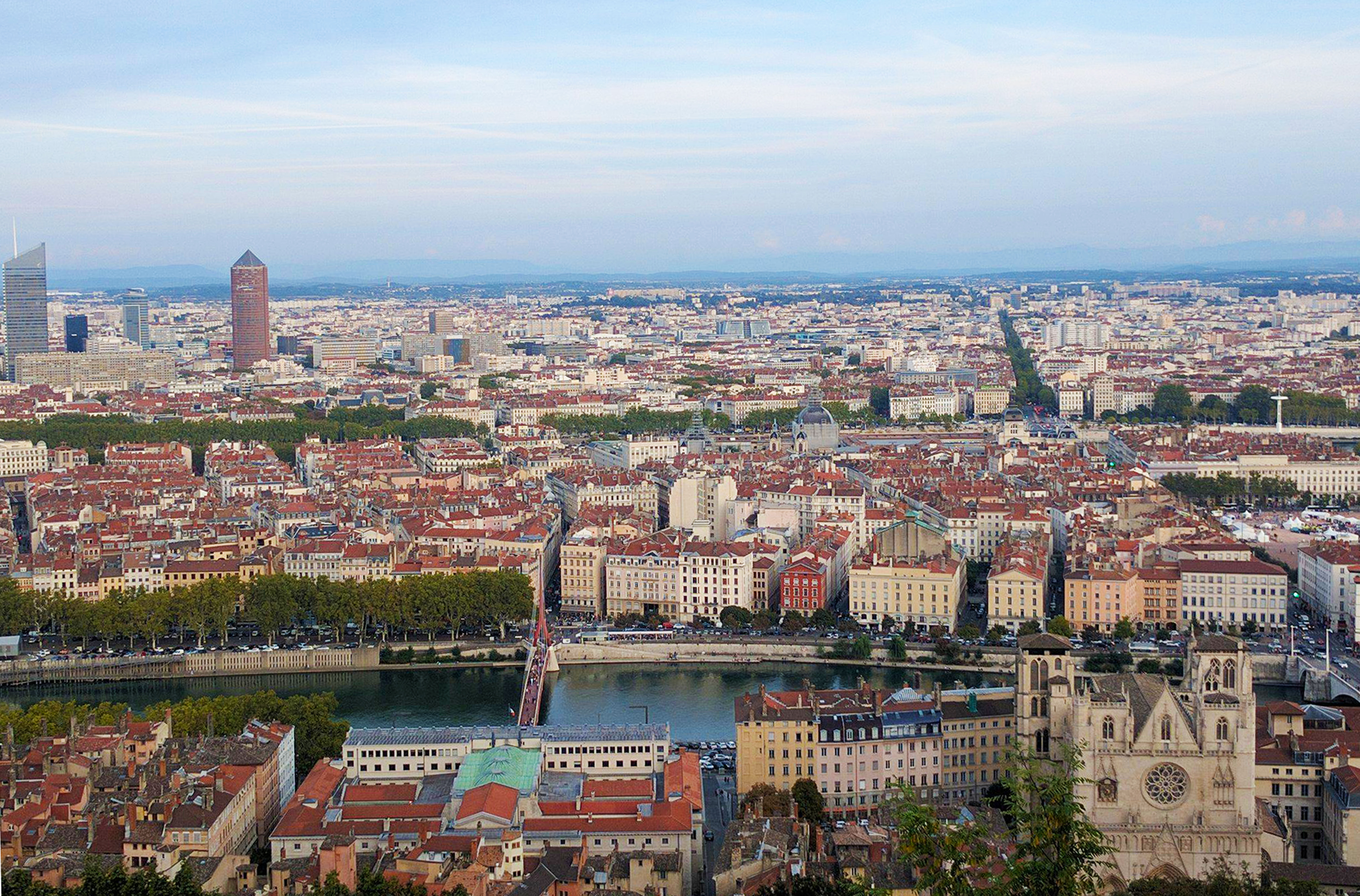 About AINSE
The Australian Institute of Nuclear Science and Engineering (AINSE Ltd.) is an integral organisation for enhancing Australia's and New Zealand's capabilities in nuclear science, engineering, and related research fields by facilitating world-class research and education. 
AINSE offers a range of programs and services to its members, including generous domestic and international conference support, scholarships for honours & postgraduate students and Early Career Researchers, and intensive undergraduate education schools. These benefits aim to foster scientific advancement and promote an effective collaboration between AINSE members and ANSTO.
We respectfully acknowledge the Dharawal nation as the traditional custodians of the land on which AINSE is located.
Copyright © 2019 AINSE | Powered by Astra